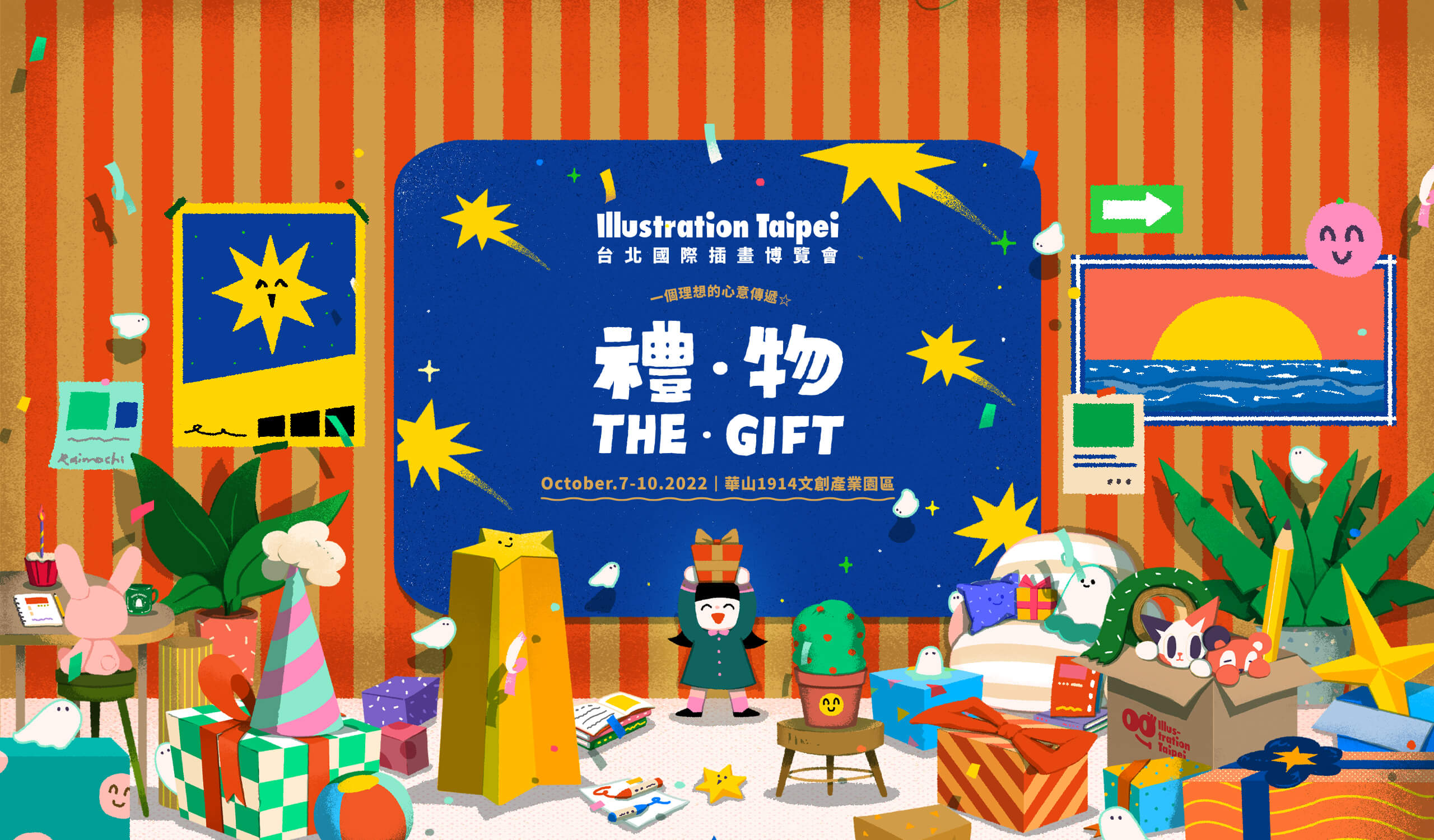 The Gift ─ Conveying the embodiment of ideals.
In 2022, the inaugural Illustration Taipei event kicked off to much fanfare with the theme of "The Gift".
Choosing a gift does not only convey a message of affection, but also a yearning with substance. We encapsulate our thoughts into the objects to create unique gifts for you.