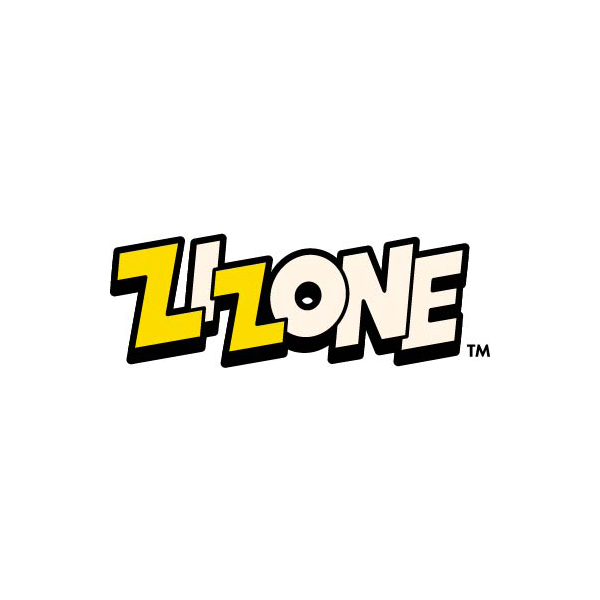 Zizone
品牌簡介
Zizone is a cultural brand under the message 'everyday life is just a life that shines for each and every one of us'.
Pingo, a pink cat with a personality of a child, Zizi, an office worker who only lives for Pingo, and Bread18, an introverted bird with big dreams.
It tells the daily life story of three hilarious characters who live together in Zizi's house, Zizone.
Zizone, who started activities on Instagram in February 2021, currently has 140k followers and is loved in Korea, Taiwan, Hong Kong, and the United States.
Starting with a collaboration with a global mobile accessory brand @Casetify in 2022, various brand experiences are being expanded. The first brand store has been opened in Seoul, Korea in September 2022, and they show the various life scene through products and spaces.
周邊商品/服務
We are going to open our fisrst Zizone shop at Seoul lotte world tower.
Not only stationery goods but also, we have living and fashion items such as cushion, blanket, mat, rug, plate, cup, clothes and cap.
We are interested in both of on and offline shops to have more chances to give Taiwanese fans small but certain happiness through our message.