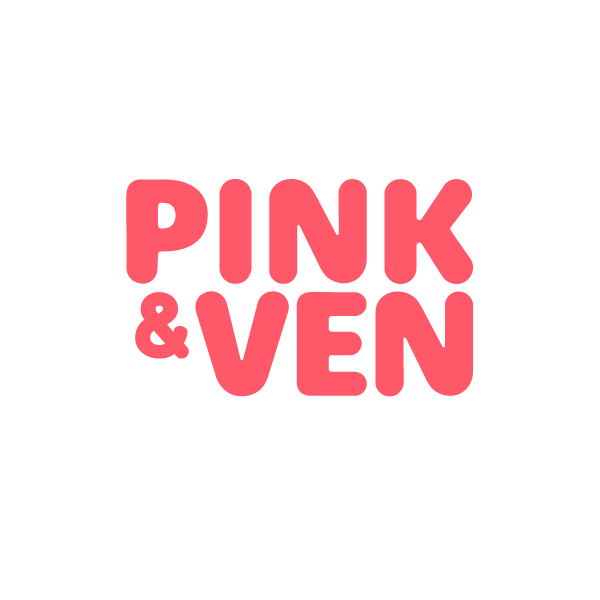 Pink&Ven
品牌簡介
A character brand Pink&Ven deliver the message 'We make true happiness and find ourselves through various type of love, peace, joy'.
"Pink" is such an adorable BUNNY with giant ears, the most unique & attractive character ever.
"Ven" is a vanilla bear who is as sweet as the donuts he's craving.
Wearing a blue beanie, "Hippy" is a hip-hop dove and its soul's also as free as his vibe.
"Pink and Ven" will show you lovely and happy daily life stories through meaningful messages and creative artwork.
Pink&Ven, who started activities on Instagram in February 2020, currently has 100k IG followers and is loved in Korea, Taiwan and Hong Kong.
Starting with a collaboration with a global mobile accessory brand @Casetify in 2022, various brand experiences are being expanded. Also Line official stickers in Taiwan were launched in last Aug, and it's been loved so far.
周邊商品/服務
We have stationery, body pillow, stuffed doll, and tea timer already.
Our brand is specialized in 3D artwork so you could expand the boundary of goods with Pink&Ven.
We expect that there would be various collaboration with fashion and entertainment, as well.
We are interested in both of on and offline shops to have more chances to give Taiwanese fans happiness through our message.