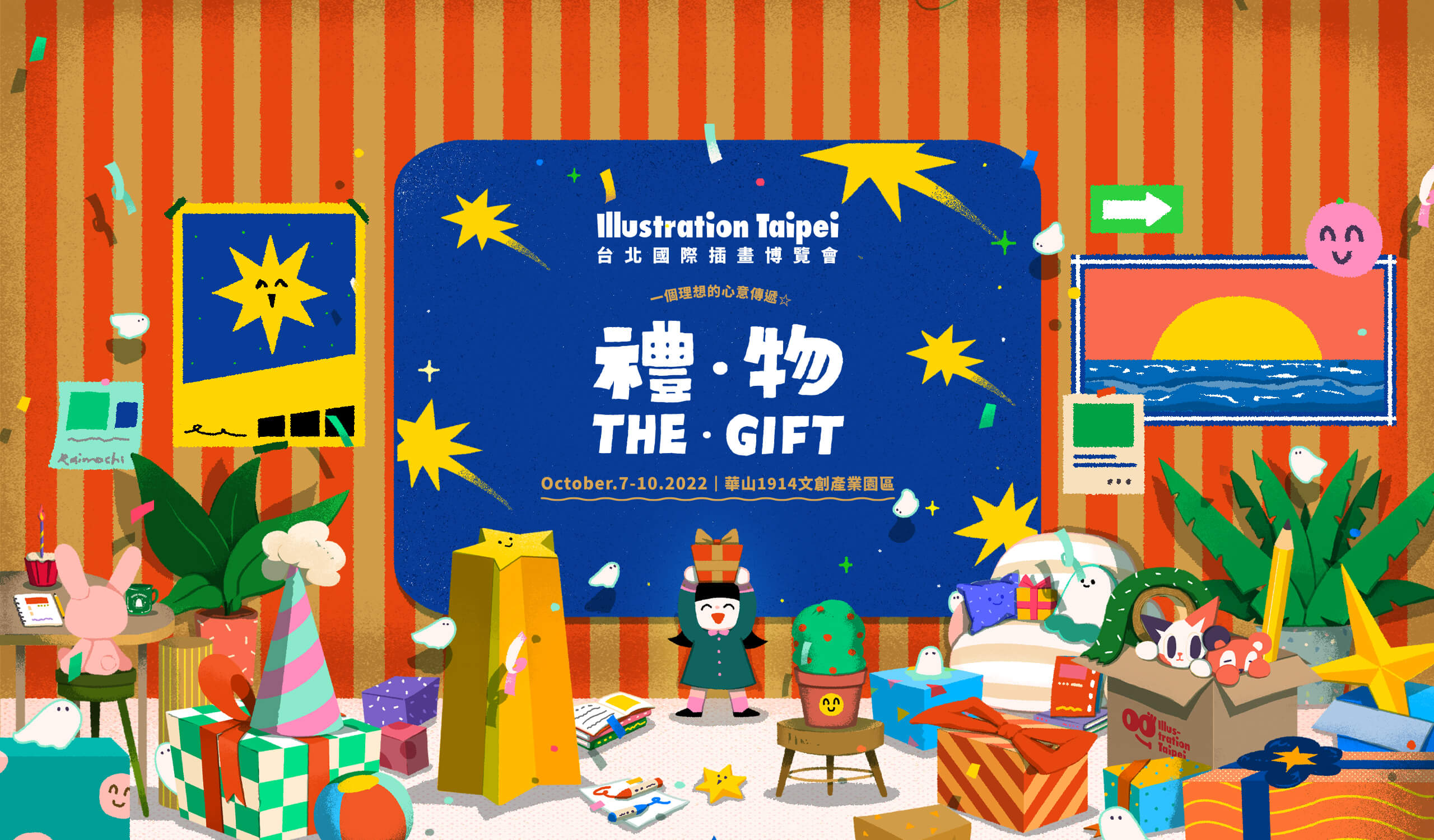 Submission of application documents →Reviews by the Review Panel→Payment of booth fees→Booth allocation→Booth Construction→Enjoy your attendance.
Illustration Taipei is the largest and the most international illustration event in Taiwan. It will be hosted in the city of Taiwanese economy and art event center – Taipei. The event will gather over 200 Taiwanese and oversea creators under one roof to interact and share creative inspiration. Illustration Taipei is the show that you can't miss in Taiwan illustration industry.
Illustration Taipei will invite visitors who love illustration art to the show. Through Illustration Taipei, you will have the chance to get in touch with brands and companies from various fields in Taiwan and it will let your creations be seen in Taiwan market! Join Illustration Taipei and let us go with you to expand the market of strong consumption power in Taiwan.
Please see the Brochure for more information. For applying, please fill in the applications form and email it to Illustration Taipei team at inquiry@illustrationtaipei.com. For any application related questions, please contact us at: inquiry@illustrationtaipei.com 886-2-2346-0508